View on Instagram https://instagr.am/p/B_X3JVsj9bv/
View on Instagram https://instagr.am/p/B_Xw32npelq/
I read When the Stanley Cup Final Was Canceled Because of a Pandemic
https://ift.tt/3d3obIJ
Midway through a marathon hockey game, in the midst of what is still regarded as one of the most intense championship series in the history of the sport, Joe Hall skated off the ice, exhausted and feverish.
via IFTTT
I read More on Cultivating a Deep Life: Mindset
https://ift.tt/2xKkwj6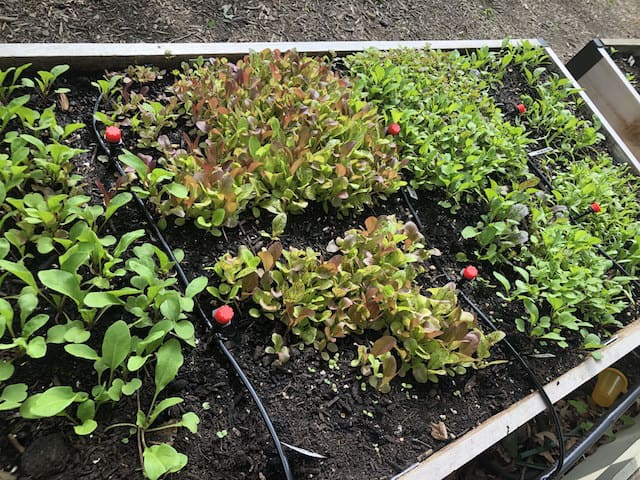 In yesterday's post, I discussed an approach for systematically increasing the depth in your life. It involved creating a monthly plan that identifies specific behaviors designed to amplify things that matter and reduce the things that distract you from these values.
via IFTTT
I read In Quarantine, the Budding of a Pastime: Growing Vegetable Scraps on Windowsills
https://ift.tt/2RIhkLK
In 1917, as the United States deployed troops to a Europe battered by warfare and food shortages, victory gardens sprang up across the U.S. Planted by civilians with urging by the government, these small gardens were made to feed American infantry and help "win the war.
via IFTTT
5h 50m of sleep logged
Fell asleep April 24, 2020 at 02:04AM
Awoke at April 24, 2020 at 07:55AM
via Fitbit
I read Cultivating a Deep Life
https://ift.tt/2VjRr7a
Learn AirTable; produce application for inventory system. Volunteer for local Meal on Wheels chapter. Observe Shabbat. Eat clean; 10,000 steps a day. Using meeting scheduling software to control ratio between deep and shallow work.
via IFTTT
I read Immunity passports. Digital contact tracing. On-and-off distancing. What the COVID-19 'new normal' could look like
https://ift.tt/2RwNIkj
On April 1, Toronto public health officials dropped a reality bomb: 12 weeks of "unprecedented" measures would be necessary to contain the COVID-19 pandemic. Medical officer of health Dr.
via IFTTT
April 23, 2020
Total steps: 7104
Sedentary minutes: 1141
Lightly active minutes: 181
Fairly active minutes: 8
Very active minutes: 25
via Fitbit
1h 24m of sleep logged
Fell asleep April 23, 2020 at 12:39AM
Awoke at April 23, 2020 at 02:04AM
via Fitbit